14 giugno 2009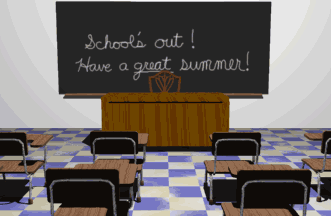 Buona Domenica di pace!


God og fredfyldt søndag!


Have a peaceful Sunday!




Bon Dimanche de paix!


Guten und friedlichen Sonntag!

¡Que pases un feliz domingo !


Que ho passis bé aquest diumenge!


Igande honet an ondo pasatzen zara!


An Domnach síochánta maith duit!




Ramblin Man
Allman Brothers
Lord, I was born a ramblin man,
Tryin to make a livin and doin the best I can.
And when its time for leavin,
I hope youll understand,
That I was born a ramblin man.

Well my father was a gambler down in Georgia,
He wound up on the wrong end of a gun.
And I was born in the back seat of a greyhound bus
Rollin down highway 41.

Chorus

I'm on my way to new orleans this mornin,
Leaving out of Nashville, Tennessee,
They're always having a good time down on the bayou,
Lord, them delta women think the world of me.

Chorus

[repeat and fade]
Lord, I was born a ramblin man...
Allman Brothers - Ramblin Man
Data di composizione di questa pagina: 14.06.2009